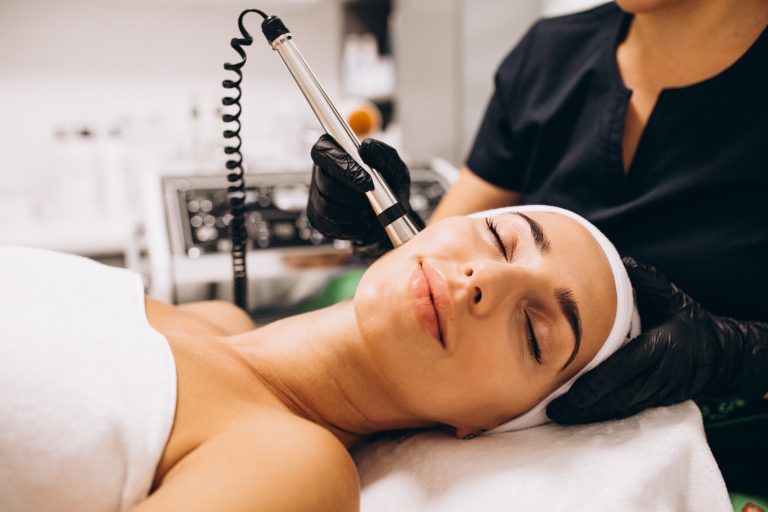 Diamond Microdermabrasion

Diamond microdermabrasion is a non-invasive method of skin cleansing and rejuvenation with use of diamond tips and built in vacuum. During the procedure dead epidermis cells are exfoliated and deeper layers are stimulated . Skin dermabrasion is carried out at a controlled depth. The procedure effectively smooth skin tone ,cleanses skin from dead stratum corner cells, reduces wrinkles, eliminates pigmented spots, stimulate skin metabolism, helps to boost collagen production, stimulate skin rejuvenation. Combination of vacuum exposure and massage helps to minimize puffiness and improve blood circulation.
Multivitamin power exfoliant

One of the most effective exfoliant for treating prematurely -aging ,dry ,dehydrated  and sun damaged skin .
With our improved formula that contains a powerful Salicylic Acid concentrate ,Multivitamin  Power Exfoliant provides fasters and more advanced delivery of results you are looking for.Lactic Acid retexturizes the skin's surface and stimulates cell renewal through microexfoliation . Retinol vit.A ; exfoliant emollient ,improves water barrier of skin , reduces signs of photo aging ,normalizes epidermal cells,,smooths skin and improves elasticity.
A soothing calming extract comes from calendula and camomile flowers.Antioxidant  Vitamin E improves barrier function of skin.Age fitting vitamins A,C and E for immediate results on skin.
For optimum results 
*While individual treatments will provide dramatic smoothing to the skin , Maximum benefits you will receive from series of 6 six Multivitamin Power Exfoliant treatments over 6 six weeks (one treatment per week)
Dermalogica Pro Skin Treatment (60min)

Your  deserve the healthiest skin you've ever had. The treatment is designed to target all your skin needs.
Dermalogica facial 60 minutes  includes: double cleanse, exfoliant, 10 min massage, mask, extraction if needed, advance equipment if needed , that treatment will give you the experience of a healthy, smooth and glowing look.
Pro Power Peel (60min) Advance Renewal Peel

That treatment combines the benefits of our pro power peel 30 advance renewal peel with additional advance technique & technologies . The result after peel dramatically improved by incorporating powerful Ion Active Serum ,masque and LED light therapy with relaxing massage to make sure your skin rejuvenate clear, smooth and glowing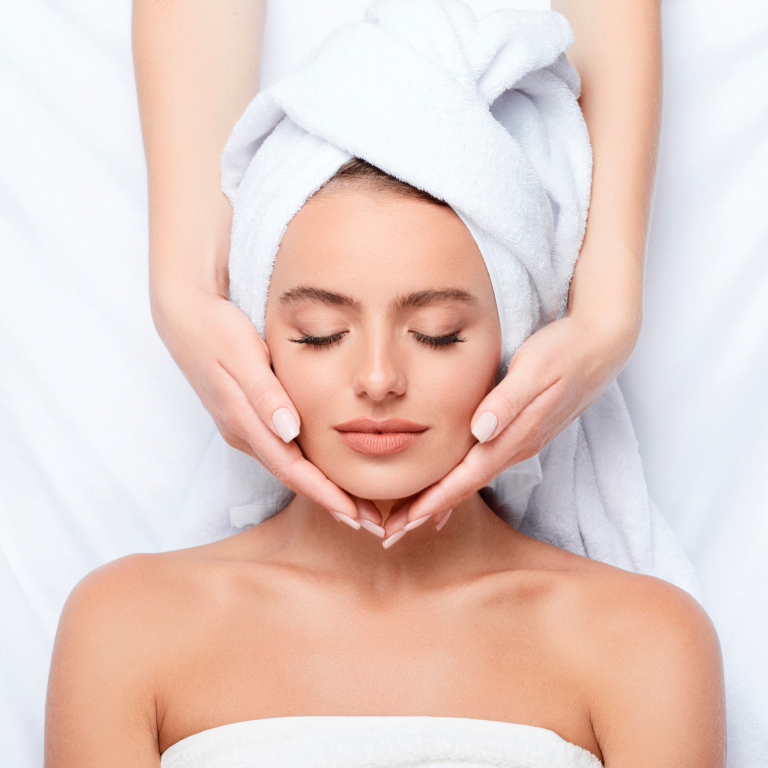 from Dermalogica Expert
Anti Aging treatments designed for skin deals with daily stress , pollution , sun with ages our skin faster , dullness , dehydration , wrinkles caused by modern lifestyle . That facial defenetly will help you to:
reduced wrinkles depth
firmer skin tissue
experience deeper exfoliation
stimulate ellastin & collagen production
reduced pigmentation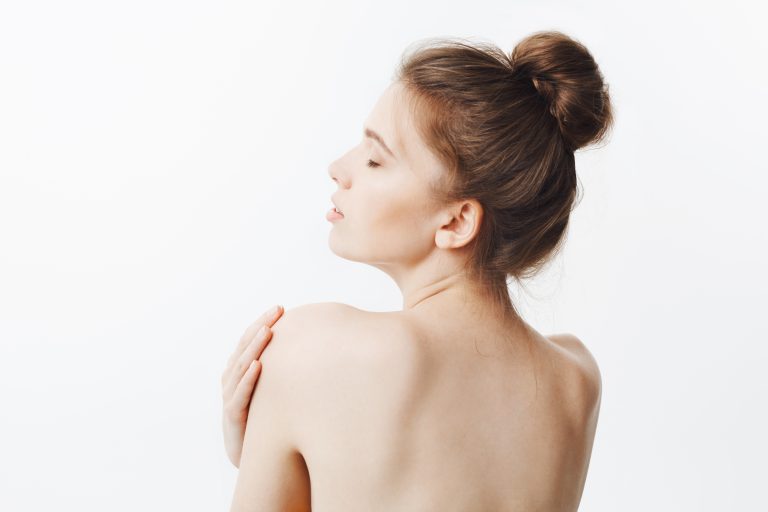 The back, an area that is difficult to reach . I will use my Expert experience to release toxins , will do extraction , and will smooth skin texture for you .You have to experience that treatment before your special occasion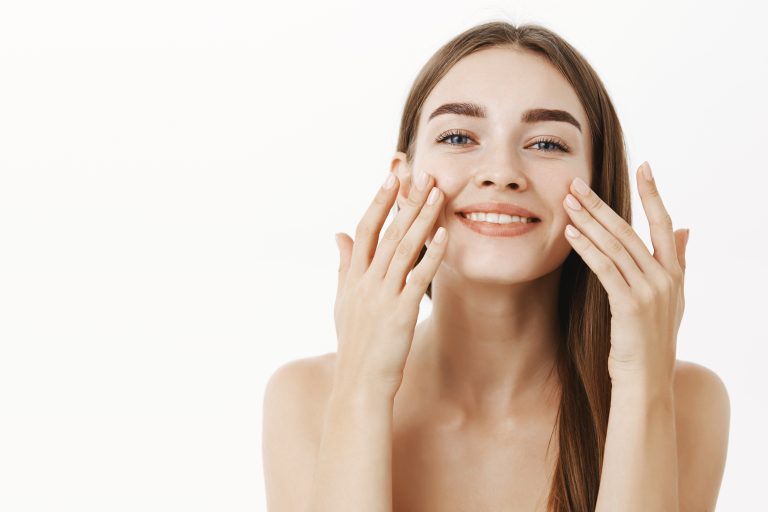 EMS - Electro Muscle Stimulation
Deep Microcurrent-Facial

Microcurrent and EMS Therapy – Facial is  a clinically tested anti-aging treatment for facial contouring , toning and firming of the skin.
As a low-level current ,it mimics naturally found in our body . This therapy is often used on patients who would like to tighten or loosen certain muscle regions to provide an anti-aging effect .
It is sub-sensory and soothing for patients in additional to being a safe and effective technology for clients who wish to attain and maintain a healthier , younger looking appearance comfortably . Microcurrent therapy also works to stimulate the lymphatic system which will decrease eye puffiness and bags . In addition , you may notice a boost in collagen and complexion .
Benefits of EMS Microcurrent :
Tones muscles and reduces wrinkles
Stimulates tightening of the facial muscles
Reduces localized pain
Rejuvanates the face
Stimulates power energy points on the face 
Increase ATP production which is used by the body as energy
Increase collagen production
Helps decrease eyebags , and puffiness on the face and body